Top 15 Amazing Trends in Nursing That are Shaping Healthcare in 2021
Top 15 Nursing Trends That Will Shape Healthcare in 2021
The health care landscape continues to change by the day and so nurses and their leaders should be attentive to the trends that are changing the industry. Read on to learn the 15 nursing trends we expect to see in 2021 and beyond.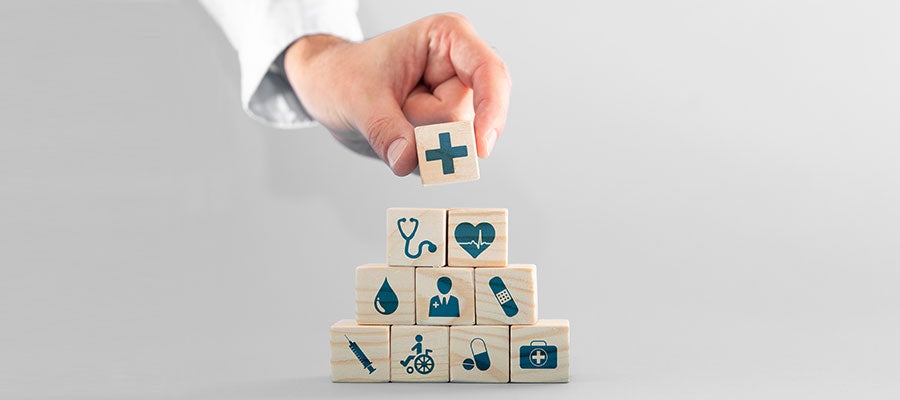 Trend #1: Self-Care for Nurses
Nurses are trained caregivers, yet they sometimes forget about themselves. Self-care is a deliberate activity that we do to provide for our physical, mental, and spiritual well-being. Lack of self-care can lead to errors, fatigue, and burnout, which comes at a high cost to patients, nurses and the healthcare organization. The stress of the pandemic and increase to workloads have made many nurses put self-care even further on the backburner. During times of increased stress self-care should increase, not decrease.
As more and more research and data come out about the physical and mental strain of nursing, healthcare leaders around the world are taking initiative to acknowledge and treat self-care as an actual responsibility. It's time for nurses, and the facilities they work for, to make self-care a top priority. Self-care can look different for every nurse. A self-care plan should be specific, measurable, achievable, action-oriented, and time-sensitive.
Trend #2: Increased Specialization and Career Path Options
Healthcare needs are becoming increasingly complex. As a result, the scope of specializations that nurses are able to practice is widening. A nurse who specializes is in higher demand than the ones that do not. As the world continues to grow, and more research and technological advancements come out, nurse career path options become endless.

Trend #3: Traveling Nurses
Last year showed us how much our society needs traveling nurses to meet shifting demands. We saw thousands of nurses pour into COVID-19 hot spots to support the surging patient volumes. Before the pandemic, nursing was becoming an increasingly travel-friendly profession, as more parts of the world became alike. Nurses who enjoy adapting to different work environments and traveling to new places while taking care of people are on the rise. There will continue to be a steady increase in travel nursing opportunities.

Trend #4: The Rise of Telemedicine
In 2021, there was a shift in how American's interacted with healthcare, and that included a massive 20% of medical visits being conducted virtually. There are reports that the telemedicine revenue is projected to triple by 2023! The widespread adoption of telemedicine has created nurse task automation and easier access to patient care, new telehealth, and chatbot technologies.
Telehealth technology allows patients to access their documents and doctors from home, giving them more control of their own health care and the ability to feel safe in their homes. Online portals can be filled with test results, prescription refill requests, and appointments. Doctors or nurses can be accessed via virtual appointments, saving both patients' and clinicians' valuable time. Similarly, chatbot services have been introduced to give patients more ownership. Patients can schedule appointments, set reminders for medication administration, and search for specialists in their area.
Trend #5: Nurses are retiring later
Good for the nursing shortage, bad for limited opportunities mainly to hospital settings. Older nurses tend to stray away from non-hospital environments.

Trend #6: Online nursing education programs will become more popular
Because of the demand for nursing, there is high job security in the profession and a high need for further education. More colleges and universities are providing online education programs, specifically in nursing. Online education provides a way for nurses to obtain a degree while working full-time and provide a way for nurses to access higher education set at their own schedule.

Trend #7: Increasing need for nursing educators
The nursing faculty's $20,000-$30,000 pay gap compared to practicing nurses has led to more nurses practicing rather than teaching. Nurses are opting for career paths that promise higher paying salaries in hospitals, corporations, and the military. Education programs will need to implement a strategic plan to incentivize nurses to teach the future generation of nurses.

Trend #8: Increasing need for doctoral education programs
With the physician shortage, there is a need for more direct providers. Nurses are entering the Doctor of Nursing Practice (DNP) programs to fill some of that void and are expected to continue to grow in 2021.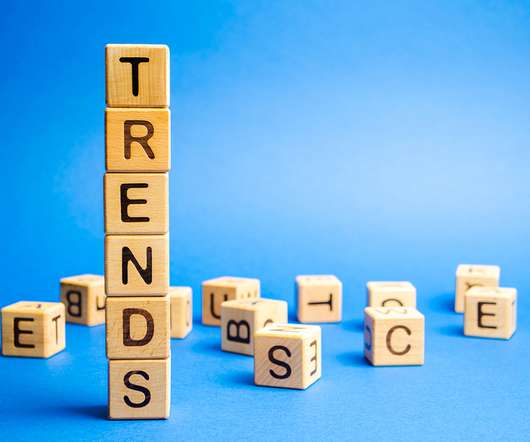 Trend #9: Salaries and benefits will need to increase
Because of the global shortage of nurses, employers want to learn what nurses value and what keeps them satisfied. Salaries and benefits will continue to increase in order for employers to retain employees and attract potential candidates.

Trend #10: Bilingual nurses will be in more demand
Specifically, in the U.S., bilingualism is becoming increasingly valued. More than 350 languages are spoken across the states. Nurses who speak a second language, especially Spanish, are increasingly in demand in 2021.

Trend #11: Males entering the nurse workforce will rise
In 2011 in the U.S., 1 in 10 nurses were men. This was a 660% increase in the total number of men since 1981. With the global shortage of nurses, health care organizations will continue to focus on recruiting men to the field in 2021 and beyond.

Trend #12: Holistic Care will become more popular
As patients become more educated, they become more in charge of their health. This has resulted in a growing demand for nurses who provide holistic services. Educated nurses who are trained in providing care and managing health procedures are ideal candidates for providing holistic services to patients.

Trend #13: Nurses will need to be technology savvy
Every day new health care technologies enter the market. Nurses are required to adapt to these technologies in order to improve patient care. Technology is introduced to reduce administration time, increase accuracy all keeping clinician satisfaction and the patient experience in mind. Nurses are expected to use computer technology to document and obtain patient information, and even look up treatment options when necessary. Intuitive workstations on wheels is becoming increasingly more popular.

Trend #14: Value-based care is the new model
The goal of value-based care is to improve health outcomes at a lower cost. The patient experience and what they value is at the forefront. Because of this, facility resources are allocated to the health outcomes delivered by the system. Quality, safety, and patient experience will greatly be taken into consideration while making decisions.
Trend #15: Patients will become more educated
Now more than ever are individuals are taking ownership over their own health and becoming more educated. Patients know the importance of a good diet and exercise. They have the world wide web at their fingertips to learn about immune-boosting habits, physical fitness and listening to their bodies. Nurses are faced with the challenge of being able to take this information and communicate with more educated patients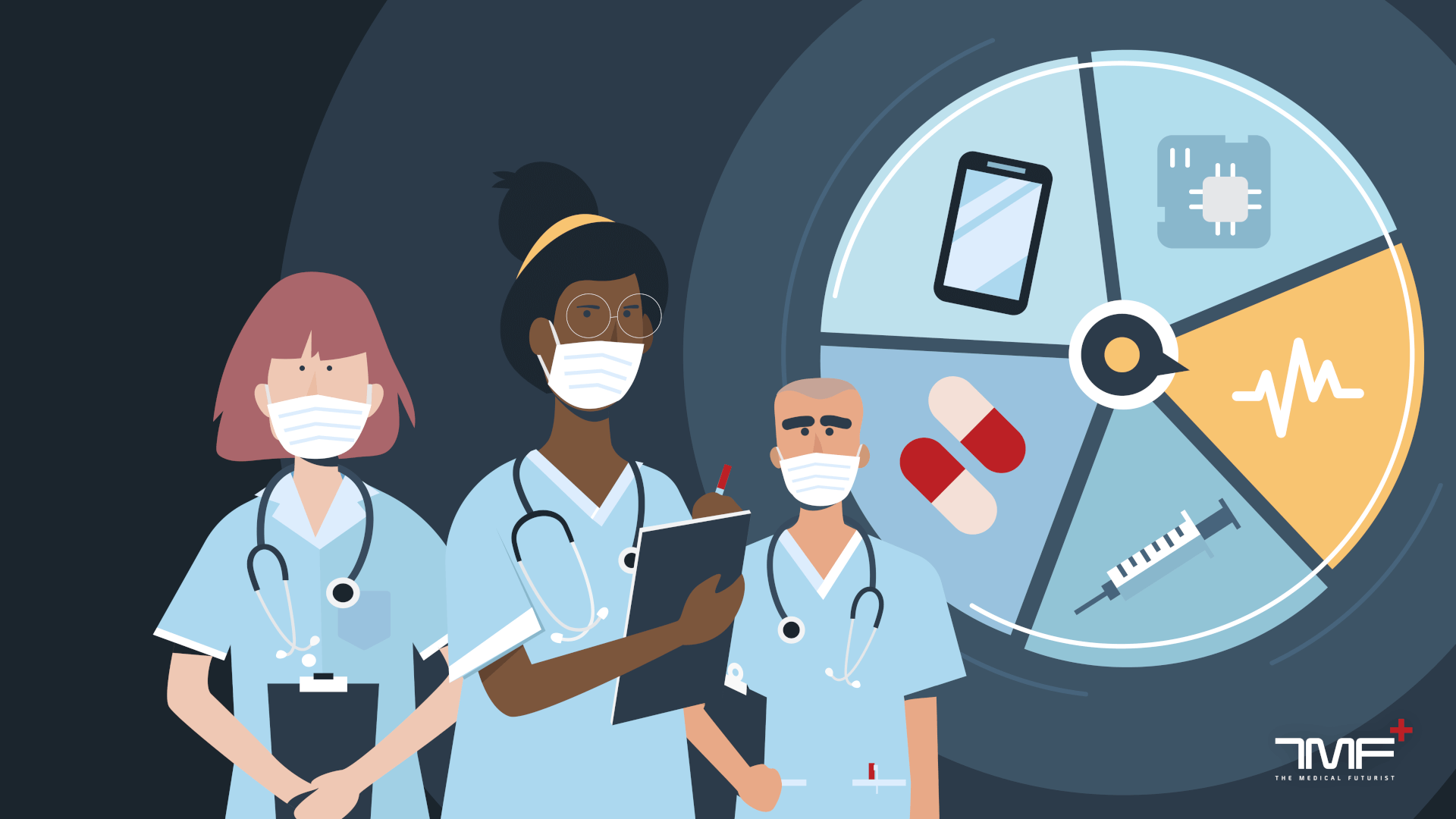 Welcome to academic-answers.net
Our professional essay writing service is
renowned for being the best there is.
Our Commitment:
*100% Original work, Authentic papers, 0% plagiarism
*Affordable prices and great discounts.
*24/7 Support
*Free revisions
*Quality work within your set deadline.
Whatsapp: +1(951)901-6064
https://wa.me/19519016064