7 Things to Learn from Successful People to Stay Productive
7 Things to Learn from Successful People to Stay Productive
7 Things to Learn from Successful People to Stay Productive
22 Sep, 2016
4422 views
Facebook
LinkedIn
Twitter
7 Things to Learn from Successful People to Stay Productive
Do you think you have productivity issues? Well, it is better to accept things yourself and improve before anyone starts pointing these to you. If you know that you procrastinate, feel challenging to stay focused, or quit early, then it's a high time for you to upgrade your habits.
Fortunately, others have found out simpler ways and techniques that help them to stay concentrated. So, if you need to eradicate the issues relate to your productivity, then read further to figure out tips that can make anyone super-productive.
7 Things to Learn from Successful People to Stay Productive
Here goes the list:
Love what you do
It becomes impeccably difficult to push through if you think that you are indulged in the most boring and meaningless task. In fact, researchers from different organisations have reported that if the employees are happy, their productivity can be raised 12% more. Do you think, people like Mark Zuckerberg, Hilary Clinton could excel if they would have considered their work boring? They became successful because they enjoyed what they did!
 Things to Learn from Successful People to Stay Productive
Wake up early
People who are highly productive tend to wake up early. Well, there can be many names added to this list such as Barack Obama, Benjamin Franklin, Richard Branson, etc. They all are early risers. It is scientifically proven that early hours are good for productivity. The reason behind is simple; you have full of energy and self-control right after you wake up. But, waking up is not the end, you need to get involved in some productive activities such as exercising or stretching as well.
Do Not Work Extensively
In today's scenario, it is believed that busier you remain, better you are. Being busy is just like a badge of honour. But, according to the famous study, elite performers never work for prolonged hours continuously. They even take breaks after every 90 minutes to ensure their productivity is not hampered at all. Learn the art of breaking down your work into small pieces so that you can focus efficiently.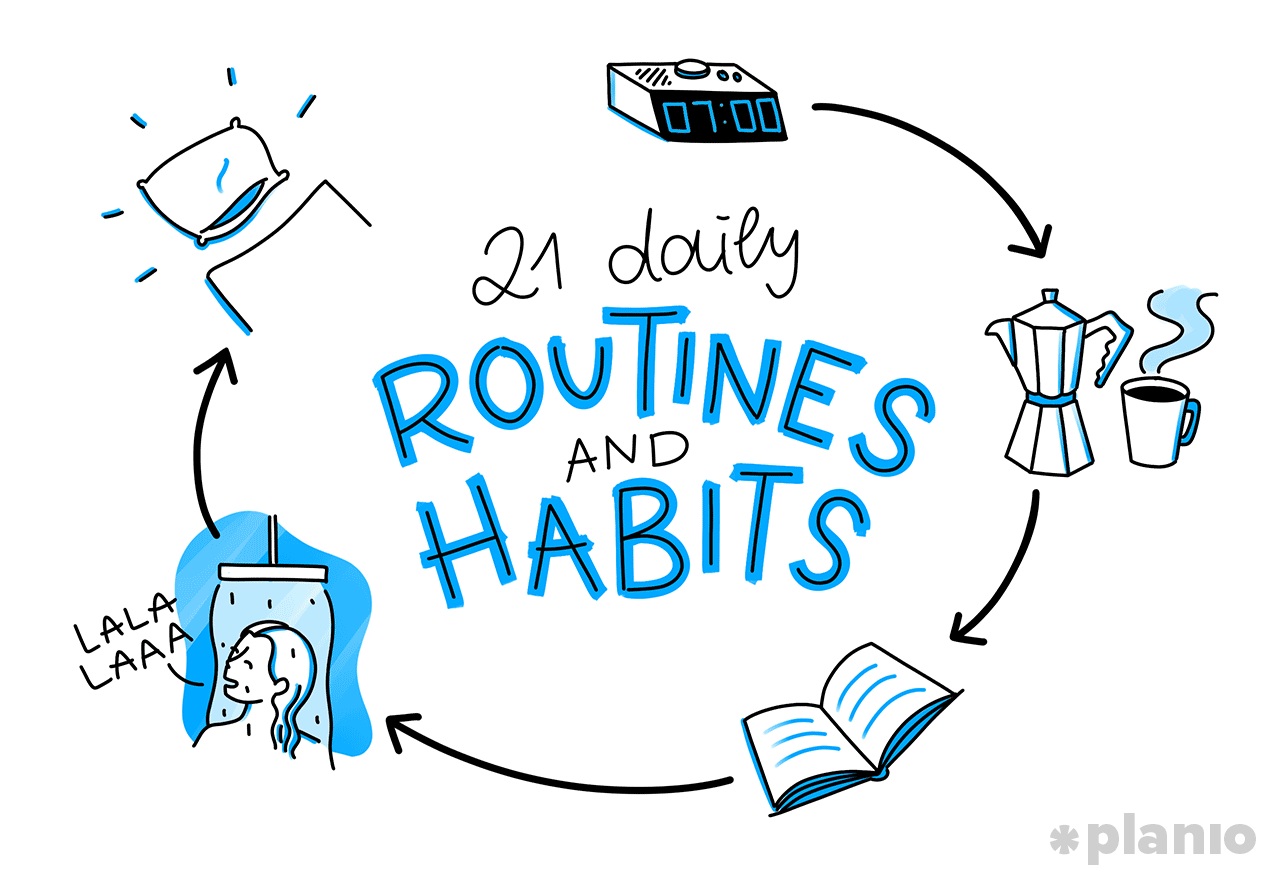 Things to Learn from Successful People to Stay Productive
Take care of health
One of the main reasons why the successful people stay focused throughout is because they take proper care of themselves. If you have a sound body, then working for a prolonged period will never pose a problem. Apart from health, finances and its counterparts too need your attention. Exercising daily not only helps you to stay in shape but is massively responsible for flushing down the daily stress. Make sure that none of the activities is affecting your health and then achieving goals will not remain a dream.
Do not multitask
Students these days are involved in multi-tasking. They listen to music while completing the online assignment writting help text while reading and what not? But successful people never multi-task; instead, they master the art of staying focused. Studies show that the human brain gets overwhelmed when involved in multiple activities. It divides its attention and then none of the tasks is completed efficiently.
Big picture
It is essential to have a look at minor details, but focusing too much on them can actually divert you from the ultimate goal. Successful people know that too much focus on the details can make you lose the sight of the big picture. If you pay too much attention to detailing, it is possible that you may lose momentum and become demotivated.
We have taken a look at what all successful people do to stay productive. Now, there is only one thing left, that is the implementation of the same whatever you read. Take a few moments and analyse how you can become super productive with these tips!
Successful people do it every day; you too start now to achieve your goals!
 Things to Learn from Successful People to Stay Productive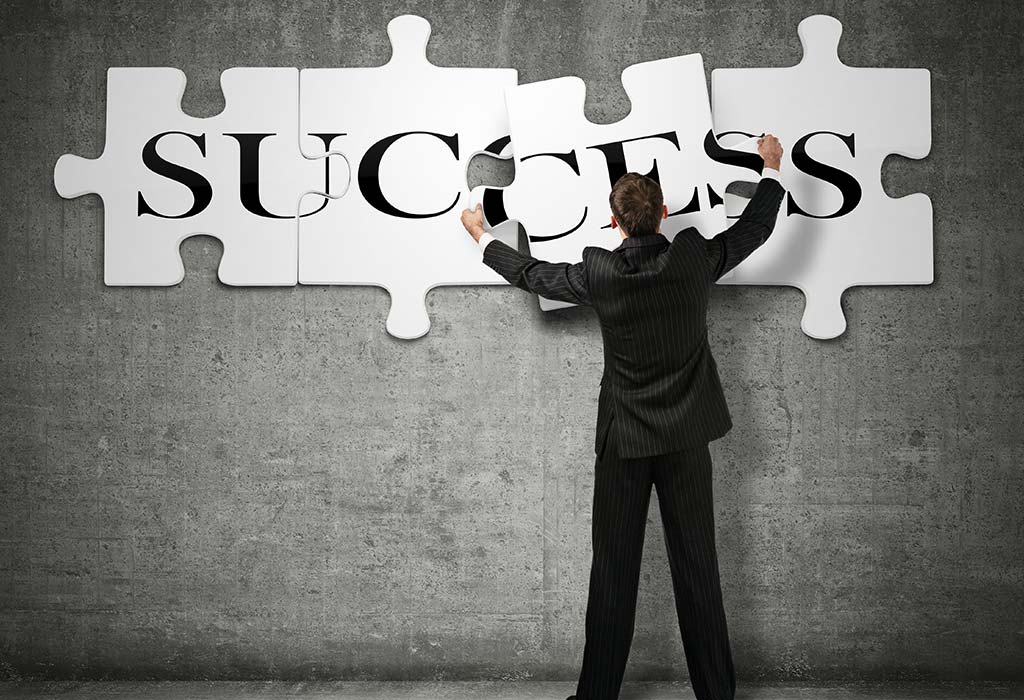 7 Things to Learn from Successful People to Stay Productive
Welcome to academic-answers.net
Our professional essay writing service is
renowned for being the best there is.
Our Commitment:
*100% Original work, Authentic papers, 0% plagiarism
*Affordable prices and great discounts.
*24/7 Support
*Free revisions
*Quality work within your set deadline.
Whatsapp: +1(951)901-6064
https://wa.me/19519016064
7 Things to Learn from Successful People to Stay Productive