Social Skills that every kid should know
Social Skills that every kid should know
Social Skills that every kid should know
As parents, you might worry about your child and must be very concerned about his growth and development. As he starts growing from a toddler, there are things that you need to focus on for his better social development. For the social growth of your child, you need to pay attention towards his social skills because these are the basic skills that any child should have at the beginning stage of his growing years.
At this beginning stage of life, the child is smaller in age, so it is easier for him to grasp information and build self-confidence. Therefore, it becomes crucial for parents to pay attention towards their child's social growth in the beginning stage. Most of the children today lay their heads on cell phone, and this leads to them being a bit shy and less sociable; if compared with the ones of previous generation. Further, this shyness leads to a communication gap between parents and their children which is not a good way to live a happy life.
Social Skills that every kid should know
This might also create barriers amongst the family life, thus weakening the roots of relation a family holds. If you are a child who is facing difficulties while trying to socialize with others or if you are one of the parents' who doesn't want their child to be shy, then this blog will help you focus on the ten social skills that will help your child grow better. These skills will help the child build up an effective communication with people in the house and around them.
Introduce yourself This is considered to be as one of the most basic skills that every child needs to have in order to socialize with people in the house or around them. If you can't introduce yourself in front of others, it might seem that the person does not have enough confidence, and this becomes the degrading factor of your life. It is important for you to be confident enough while introducing yourself to others because people tend to attract towards people who show confidence.
Social Skills that every kid should know
This is why children from a smaller age are taught how to respond to basic questions and give a good introduction in front of others. Apologize for your mistakes You need to teach your child to say sorry or apologize for their mistakes at a very early age. This gives them the power to accept that at some point in life, they were wrong. This leads to the development of a better character and a sense of achievement for themselves. It gives them the courage to accept what was wrong and being bold about it.
Follow the rules and regulations The child needs to realize this fact that the world revolves around a set of rules and regulations. And it is important for them to follow the structure of rules offered. Following the rules would also help them to ensure that everything is happening in a way it was meant to be. This helps them to develop a sense of maturity and will further make them a responsible citizen.
Social Skills that every kid should know
Finish the task Finishing the task here means, you need to complete your work which was left incomplete. If the child thinks that some work is not important for them, they usually leave that work in the middle. This further leads to the development of a very irresponsible behavior amongst children. The children need to be taught that if they do not find some work interesting or fun-loving, this doesn't mean that it should be left incomplete.
They need to realize that if you are given the responsibility to complete some work, then that work needs to be done on time. They must be taught to not look at the short-term happiness but rather look for the bigger picture that will give them immense pleasure later. Denial When you are in a good mood, you'll do anything you are asked for. But if the table gets turned, your child might turn into these small monsters who will deny any task they've been asked to do.
Social Skills that every kid should know
They turn out to be very rude in this situation, which requires prevention. They should be taught to say no in a proper manner, followed by some appropriate reason with it so that they do not repeat the same mistake again. Ask for support You also need to teach your child that it is okay to make mistakes in life, as this is how they learn things. As a parent, you need to encourage them to do good things in life and keep going.
You also need to support them when they make mistakes in life, as this feedback helps them to grow better. They also need to be taught that if in need, they can ask for support and help without any hesitation. Because elders are always ready to help their child, no matter what the situation is. Accept denial Small kids do not have that kind of experience of life, what you as parents might have. So, they have this thinking of what they want and the way they want, needs to be done in the same manner.
Social Skills that every kid should know
But, here they need to be taught that not everything that happens in life comes the way you expect it to be. As a parent, you should never fulfill each and every demand of your child. So, if something really harsh or bad happens with the child, he should be able to support himself and not break down completely.
Share things Every child must have heard this from their parents that 'Sharing is Caring.' Sharing is one of the most important things for a child as this helps him to grow empathy for others. Sharing tells us that one person cares about the other and is willing to share what actually belongs to them. Therefore, children should be taught that sharing is a nice gesture, and they should always encourage sharing things with others.
Social Skills that every kid should know
Phonetic manners With the growing technology, every kind of communication today is done simply on phone; there's no need for the person to present physically in every communication. So the children should be taught about how to talk on phone with others. They should always greet their elders while talking to them on phone. It might sound rude to the other person if the child is not polite on the phone while conversing.
Table manners Table manners usually come under the category which the parents forget to teach their child during the growing age. If the child does not behave well on the table, it might force the other person to leave the table. This might not be good for the social health of a child. We hope you find this blog helpful enough to teach your child some better things for his social development in life.
Social Skills that every kid should know
You all might want your children to grow better human beings in the future, and these skills are one of the most important things that need to be taught to them in the very first stage of growth. For any kind of homework or assignment help, you can contact makemyassignment.com to get expert guidance from professionals. We hire experienced professionals that provide the best help to students, as per their needs and requirements.
Social Skills that every kid should know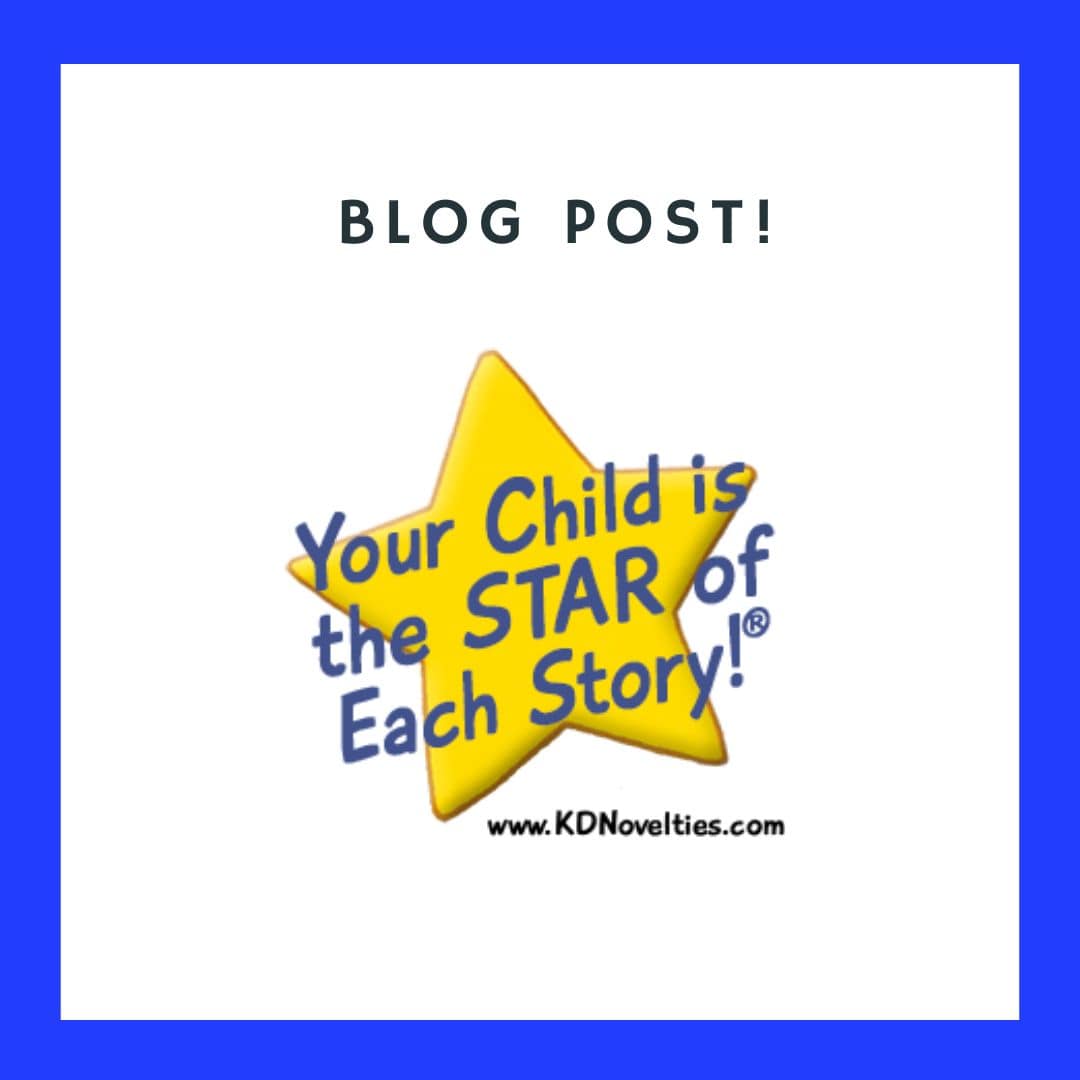 Social Skills that every kid should know
Welcome to academic-answers.net
Our professional essay writing service is
renowned for being the best there is.
Our Commitment:
*100% Original work, Authentic papers, 0% plagiarism
*Affordable prices and great discounts.
*24/7 Support
*Free revisions
*Quality work within your set deadline.
Whatsapp: +1(951)901-6064
https://wa.me/19519016064
Social Skills that every kid should know