Reasons behind late Assignment submissions
Reasons behind late Assignment submissions
Reasons behind late Assignment submissions
There's never a good reason or excuse behind the late submissions of your assignments or projects. In this academic blog, we'll try to address the genuine intentions behind this story as to why students consider submitting their assignments late for assessment. Since we were all kids, we already began to deny this theory of DIN, i.e., the Do It Now concept, where we are told to finish our tasks and projects at the earliest if not immediately.
But somehow we all managed to resist this theory, and it became a difficult task for us all to submit our assignments on time. For quite a time period, let's just think of what these causes could be that makes us submit our assignments late for assessments. For once we could think that this could be a transition period of our life and the ones still believing in the concept of submitting assignments late.
So this could all be a result of some pampered lifestyle, new routine, a new culture or too many firsts, which the child could have witnessed. Also, there are concerns regarding coursework, finances or new relationships that stop students from submitting assignments before time.
Reasons behind late Assignment submissions
Well, not wasting any more of our time thinking of what could be the possible reasons behind this theory, let's just jump on the first concept that makes students submit their assignments late for assessments.

Reasons behind late Assignment submissions
"Procrastination- this is where the Do it Now becomes Do it Next concept." For many students, assignments can wait, but the other things happening around them cannot. This could be not missing a party or a public gathering, watching a film or attending some fest that's really important for them besides their assignments. At times, we certainly take our assignments quite lightly, and this becomes the major reason for procrastination.
We think that we'll surely complete that assignment before a day or two, but we end up giving so much of stress and anxiety to ourselves that it becomes really difficult for us to complete that assignment in the last minute. And this brings us in the position of submitting our assignments late for assessments. Coming towards the next concept, where unforeseen events are considered to be the most common reason for submitting assignments late.
Though this is the most safest choice opted out by students to be used as an excuse for submitting their assignment or homework late. Apart from this, there could be some personal constraints like an accident, illness, prior commitments or lack of concentration regarding some work or subject. There could be some resource constraints as well, impostering the daily routine of students including power outage, website shutting down or the reference material being locked down due to some reason and you being stuck for no reason.
Reasons behind late Assignment submissions
Most of the time, students sit idol thinking of what just happened in the classroom or what announcement did the teacher make a few seconds ago. Did I get the correct question, or is the information provided to me enough for subjugation? All these questions somehow bring in the context of how students complicate their projects by not having enough information regarding it.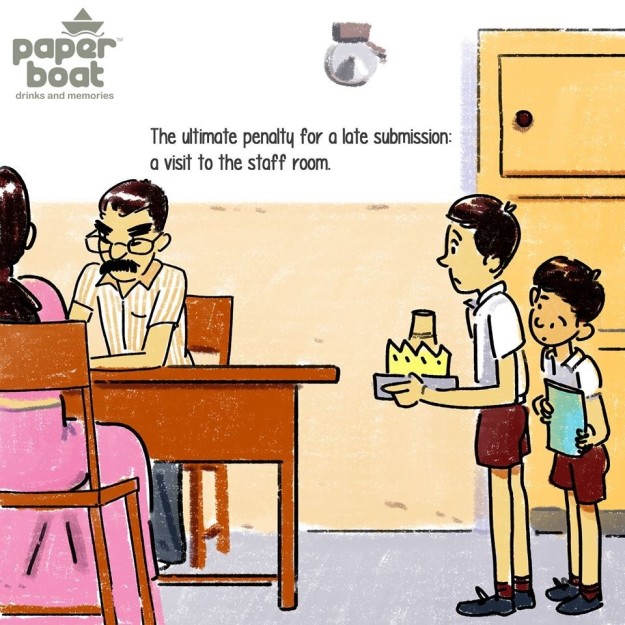 Reasons behind late Assignment submissions
This brings us to our third most common reason for not submitting assignments before time, i.e., lack of knowledge. Here the students get confused regarding the task being assigned to them, or it takes more time on their part for comprehension due to the lack of scope and relevance. The problem may, at times look less severe in terms of derivation, but its consequences are the ones that result to be drastic in the lives of students.
After all these barriers or say obstructions caused in the assignment writing process, here we await for the most dangerous demon of student's life: the language, mode or style of writing and presentation. This makes us question ourselves regarding our context being too concise or verbal or simply say drastic or demeaning.
Not knowing with what mindset would be the teacher evaluating your assignment for assessment, the students put themselves in extreme nervous or complicated situations that make it difficult for them to compile one before time. Attending regular lectures here is the only ultimate rescue for every disastrous situation. In the end, we'd simply like to suggest the fact that positivity in life is what breathes in the very purpose of your context or writing.
Reasons behind late Assignment submissions
All it requires is a little bit of focus and concentration, by shedding out the elements of laziness from ourselves. Apart from this, if you require any kind of academic help for your assignments, feel free to contact our online assignment writing services for professional help and guidance.
Reasons behind late Assignment submissions
Welcome to academic-answers.net
Our professional essay writing service is
renowned for being the best there is.
Our Commitment:
*100% Original work, Authentic papers, 0% plagiarism
*Affordable prices and great discounts.
*24/7 Support
*Free revisions
*Quality work within your set deadline.
Whatsapp: +1(951)901-6064
https://wa.me/19519016064
Reasons behind late Assignment submissions