How to format an essay
How to format an essay
There are a number of basic format types for essays which include the MLA, APA and Chicago styles. Whether they are academic, informative or specific extended essays, structure is important.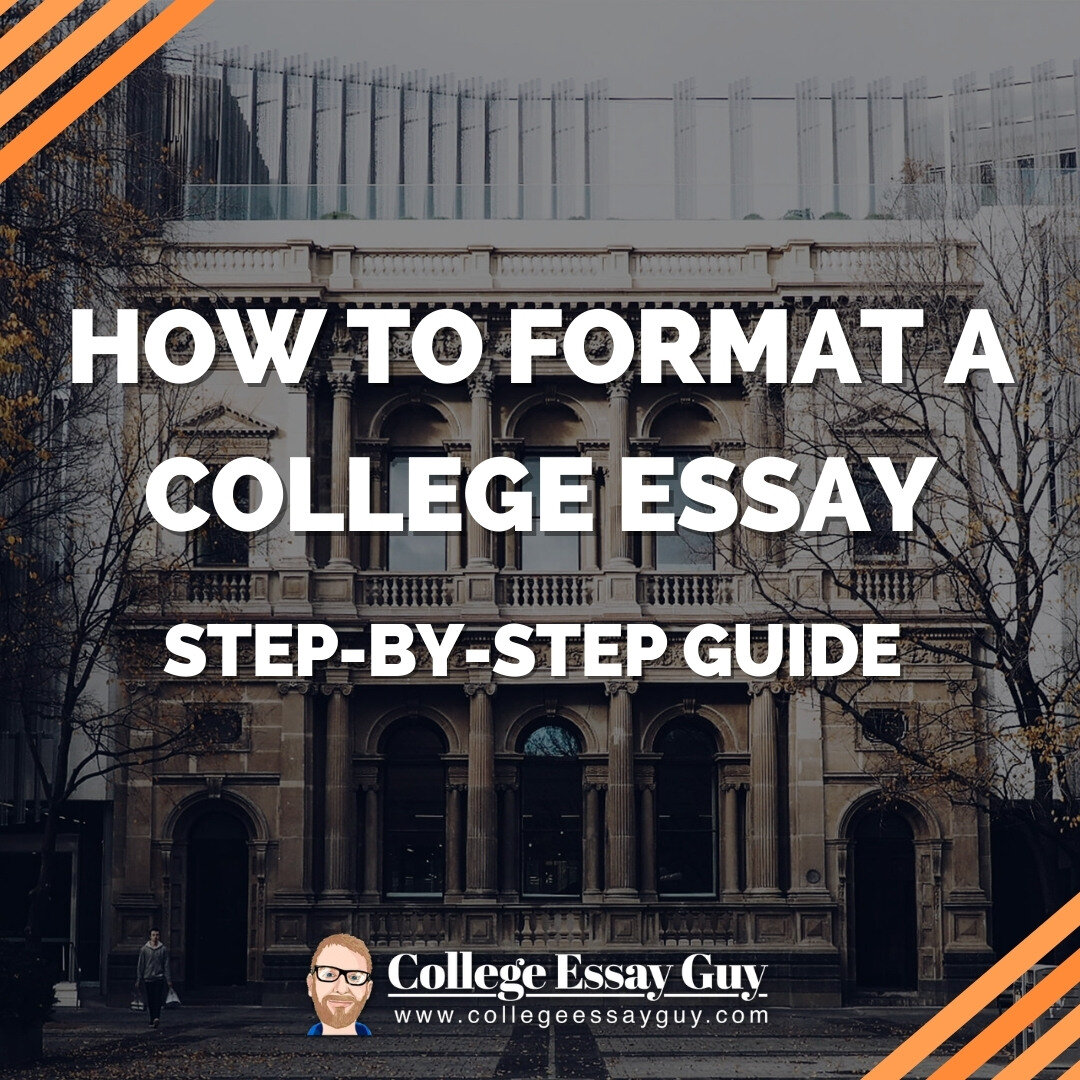 How to format an essay
Extended essay based on MLA guidelines outline format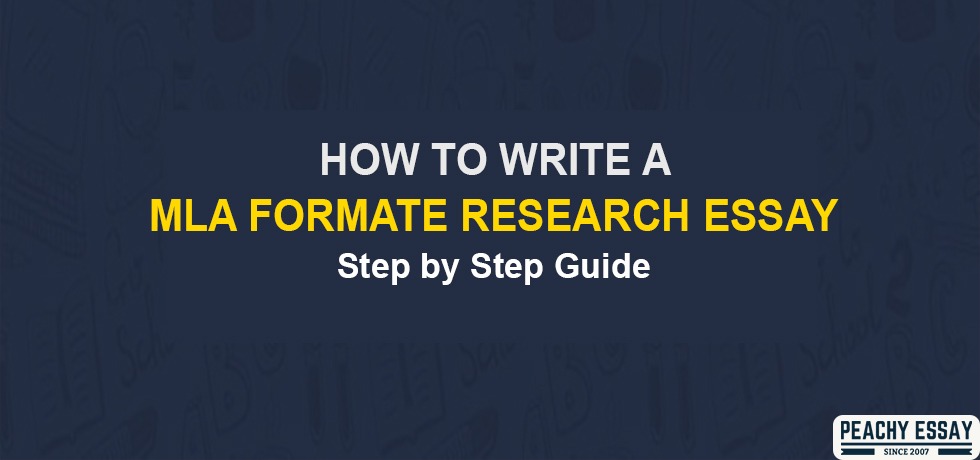 Comprises of 3 paragraphs
Paragraph 1: should include research questions, thesis and outline of essay's importance
Paragraph 2: consists of key resources, scope and limits of research
Paragraph 3: conclusion you've reached in your essay
Tables of contents (with page numbers)
It includes:-
Research question
Thesis
Introduction
Arguments
Sub-headings
Conclusion
Appendix
Works cited (Bibliography)
The research question is required here
Body
Conclusion
Bibliography (works cited)
Essay MLA format
Font
It is most preferable to make use of Times New Roman 12pt
Spacing
Make use of double spacing everywhere
There should be no extra spaces especially between paragraphs
Heading
It should include your name, your teacher's / professor's name, the class depending on course or class and a date
Margins
Make use of 1 inch margin on the right, left, top and bottom side
Page numbers
Last name and page number must be put on every page as headers
Title
There should be proper title format, centered and above the first line of the essay with same font as the essay itself
Indentation
Just press tab which will give 0.5 inches
Align
It is best to align evenly to the left hand side
How to format an essay
MLA VS APA essay format
Similarities
They make use of similar style formatting that is, spacing, citation, indentation and font.
All information used within the essay that has been quoted or paraphrased must be presented within works cited. In APA style it is called reference page.
Both make use of parenthetical citations within the body of the paper to show quotation or calculations
Citations in works cited/ reference page are listed in alphabetical order
Differences
MLA essay format is used when writing humanities while APA essay format is used when writing social sciences
In MLA style, citations are written in works cited while in APA style they are written in reference page
Works cited differs in how the original name is written. In MLA it is (Yorke, Thorn) while reference pages in APA style it is (Yorke T.)
When using in text citation in MLA and author name is listed within the sentence, place page number at the end, for instance,"Yorke believes creep was Radiohead's worst song(4)" whereas for APA style, the year id required to be inserted, for instance, "According to Yorke (2013), creep was a mess"
How to format an essay
APA essay format
Font
It is mainly preferable to make use of Times New Roman 12pt
Spacing
Use double spacing everywhere
Margin
Use 1 inch margin on right left, top and bottom side
Page number
Make sure to insert a header at the top left side of every page including shortened title of your essay, less than 50 characters including punctuations.  Also add a number on the top right corner to indicate the page
Title page
It should include the title of the paper, author's name and institution affiliation.
Additional information may be required for instance course title, instructor name and date.
How to format an essay
Chicago style essay format
It is mainly used in academic writing that focus on source of origin, therefore, precise citations and footnotes are the key to writing an excellent paper.
Title Page
Chicago style title is all about the spacing, whereby down the page should be title, with regular text. If title is longer than a single line, make use of double spacing.
Next, in the middle, write your full name and center it
Then down the page, write course number, instructor's name and date in separate double spaced lines
Margins
Make use of 1 inch margins left, top and bottom. Margin on the right side is not allowed
Spacing
It is double spaced everywhere
There should be no extra spaces especially between paragraphs.
Font
It is best to make use of Times New Roman 12pt
Page Numbers
Include your last name and page number in heading of every page on top right side
Do not number the title page. First page of text will therefore start with a 2.
Footnotes
The Chicago format requires footnotes on paraphrased and quoted passages
Bibliography
It appears very similar to that of MLA format
How to format an essay
Tips to writing a good academic paper
There is a standard format for all essays that you should follow, it doesn't matter if it is a college application essay or an informative essay.
Choose a good topic for your essay
Topic should be specific enough to allow you to hit your word count target and explore it entirely
Begin doing your research as early as possible
Gather enough information in terms of facts, counter points and trivia before you begin writing
Pick out a number of compelling and specific resources
Make use of the information you have bookmarked or saved to extract information to use when writing your essay
Create an outline of your ideas
If you have a strong essay outline, then your goals are well laid out in your mind. Have a list of keywords specific to the subject matter to boost your information scope
Write the first draft
Begin with a standard 5 paragraph structure. You don't have to begin with the introduction part as you are mainly just developing the paragraphs to ensure you have enough materials to present for each and every one of them.
Proofread you essay to ensure it is free of errors and careless mistakes
Present to either a friend or relative to seek review
Your peer will help you identify various new ideas you could add onto your piece of work and those that lack enough supporting information and should be removed from your writing
Write the final draft
This copy is written to reflect the ideas already presented in the first copy, with all necessary new ideas having been incorporated and all unsupported ones discarded.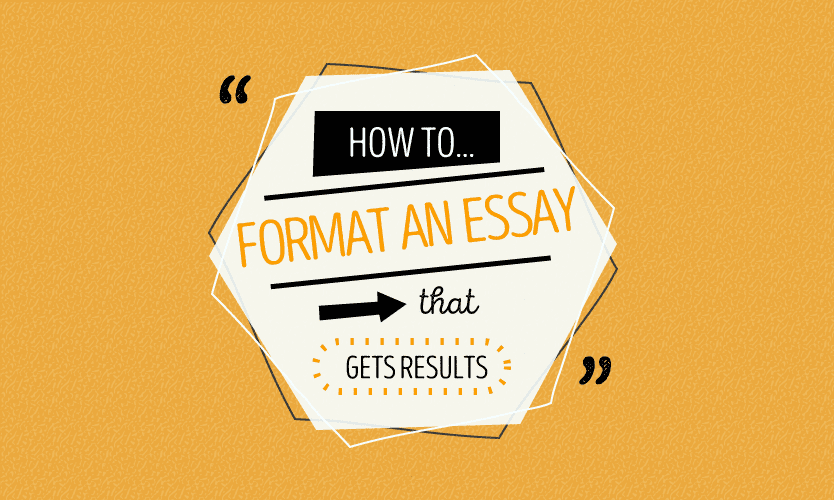 How to format an essay
Welcome to academic-answers.net
Our professional essay writing service is
renowned for being the best there is.
Our Commitment:
*100% Original work, Authentic papers, 0% plagiarism
*Affordable prices and great discounts.
*24/7 Support
*Free revisions
*Quality work within your set deadline.
Whatsapp: +1(951)901-6064
https://wa.me/19519016064
How to format an essay