Cheating in college
Cheating in college
Cheating in college has become such a rampant problem as most students feel obliged to pass in all their assignments, this is because of the competition and pressure they are subjected to both within and out of school has become so stiff leaving it for the academically fittest to succeed.
This has led students to take drastic actions to ensure that pass in their studies. Some of the drastic actions they employ include:-
Bribery
This is whereby students make use of money or gifts to alter behavior of recipient(could be a fellow student or a lecturer) in exchange for a favor.
Students mainly bribe other fellow students mainly in exchange for such things as having their assignments done, their lessons attended for them and their attendance filled. On the other hand, when it comes to bribing lecturers, it always boils down to needing your grades to be made more appealing to the individual students.
Some students get as desperate as to slip a note in between their exam papers with a note attached to beg for the lecturer's favor as they mark the exam.
Cheating
This is whereby students carry along aids to help them answer questions in their CATs and exams.
Some of the helping aids they make use of include small pieces of notes containing writings related to the test being presented, writing notes on body parts like on their arms as well as their thighs, even on their calculators and the top part of the desk they make use to write the tests, bringing along electronic gadgets such as cellphones and smartwatches containing pictures with notes of the subject they are getting tested or make use of to send and receive texts among themselves, looking over to other students which is forbidden.
Some of them with strict invigilators slip notes in  bathroom sinks and toilet tanks which they take turns to go look at in pretense of going to use the bathroom.  Some students even go to as far extents as to exchange their answer booklets to look at the answers written down by their fellow students, while others will scribble down answers on something as small as an eraser to share their answers.
Deception
Students give false excuses for having not completed take-home tests, assignments and not showing up for scheduled tests as well as laboratory sessions. This is considered cheating since they get longer periods of time to prepare for tests than their honest counterparts.
It should be made a rule to decline lately submitted assignment and late sitting for tests and laboratory sessions unless they are able to provide a credible reason with concrete evidence to back it up.
Fabrication
This is whereby students especially those taking science related subjects. As they do experiments to back up the theory they learn in class, they are required to take values from these experiments, do some analysis then draw conclusions.
Since the students already know the expected outcomes of the analysis, they forge their results to fit the correct outcomes when the ones they collected fail to bring the expected results.
Others actually do dry  labs , whereby they don't actually perform the scheduled experiments before writing the report expected to provide the analysis. The instead start from results and work backward.
Cheating in college
Impersonation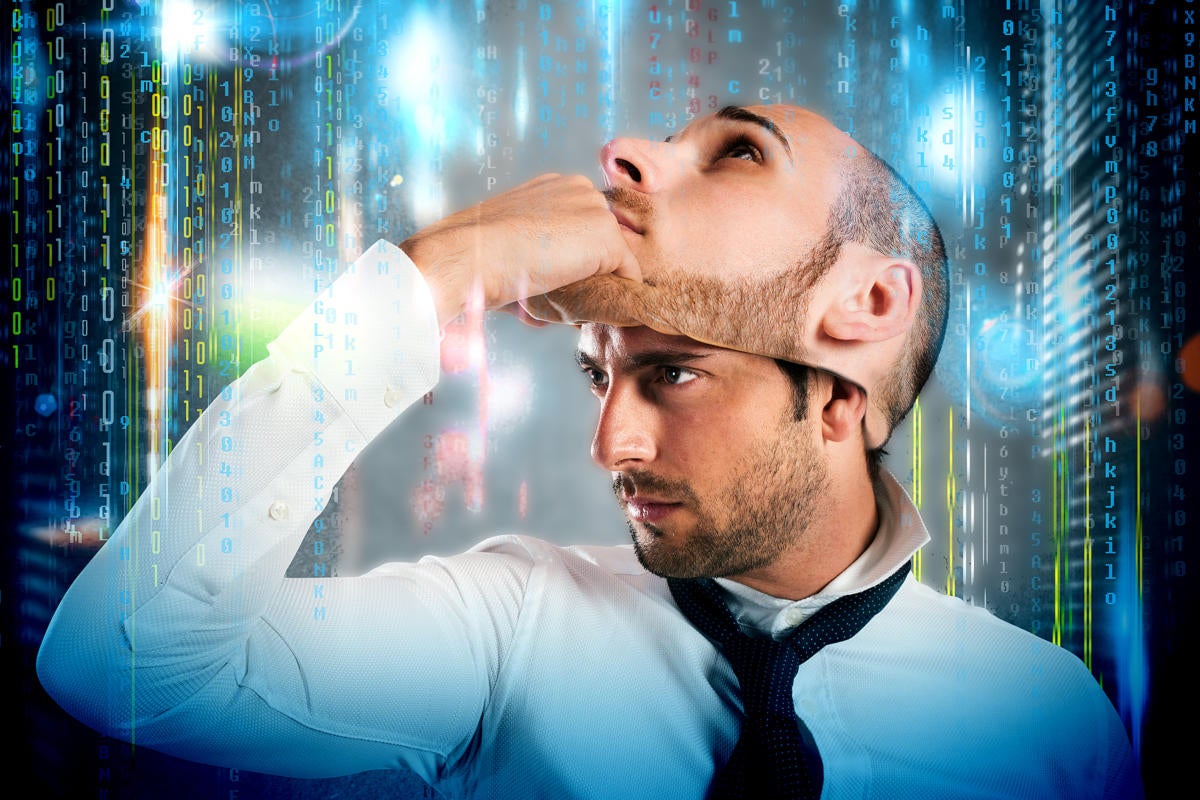 This is whereby the students have other people working on their assignments as well as their exams for then. Others may pay another person to do the entire course work for them whereby the person being paid at end classes, group discussions and the scheduled lab sessions as well as doing all assignments, continuous assessment tests and all scheduled exams.
This is an unfair academic practice since not all students can afford to have their studies done by a better professional. It also leads to certification of non credible people without the right skillset, depriving the more qualified persons of good job opportunities that they may never be able to handle.
Professorial misconducts
Some lecturers do improper grading of tests and oral exams by either being biased on basis of gender or by accepting bribes in exchange for better grades. This is considered to be negligence towards their duty to the students. Some other lectures ignore examinations regulations whereby they give no penalties for students caught cheating and those involved in plagiarism.
Others watch the students make use of written aids during exams and fail to report the misconduct. They at times do these things to increase the high scores for the units they teach to ensure that they receive credit for being the best lecturers of the year or semester.
Plagiarism
This is whereby students make use of information obtained from other sources such as books and the Internet without attributing it to its original author. It also applies to when students resubmit the same work for different unit assignments or submit similar work from their fellow students for marking and grading.
Sabotage
In the name of competition, some students prevent others from completing their homework. This is because it presents them with a greater chance of turning out to be the best. Others even go the extreme extent of willingfully deleting their exam records, disrupting their experiments, computer data for their projects and plant photos of upcoming tests to ensure that they are labelled cheaters and suspended.
Cheating in college
Some methods of ensuring that cheating is eliminated in colleges include taking disciplinary action against all students and lecturers caught involved in all academic related irregularities, encouraging students to engage in early preparations for exams and CATs, ensure that proper invigilation of exams and CATs is done, having lecturers check for  plagiarm in the students exams using plagiarism checker softwares, having the lecturers set more than one exam so as to reduce chance of students accessing the actual one he or she plans to have the students sit and having the lecturers write different questions for every test.
The lecturers caught aiding students cheat in their tests or practicing a misconduct against the students should be punished as  severely as getting fired.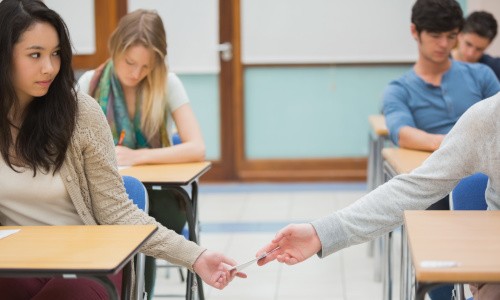 Cheating in college
Welcome to academic-answers.net
Our professional essay writing service is
renowned for being the best there is.
Our Commitment:
*100% Original work, Authentic papers, 0% plagiarism
*Affordable prices and great discounts.
*24/7 Support
*Free revisions
*Quality work within your set deadline.
Whatsapp: +1(951)901-6064
https://wa.me/19519016064
Cheating in college