Most Bizarre Christmas Traditions Around the World
Weirdest Christmas Customs in the World
Most Bizarre Christmas Traditions Around the World
22 Dec, 2017
4540 views
Facebook
LinkedIn
Twitter
Most Bizarre Christmas Traditions Around the World
For almost everyone around the world, Christmas is the time of the year when they can eat a lot, visit their family, party with friends, and enjoy much more. Quintessentially, celebration includes decorations, gatherings, surfeit of festive dishes, music, etc.
But do you know that unlike the traditional celebrations, people over the years have came up with new and peculiar ways to enjoy this festival. Our professionals at Global Assignment Help have listed some of the most strange and bizarre Christmas traditions that are followed in various parts of the world and will definitely amaze you. So please take a look at the following: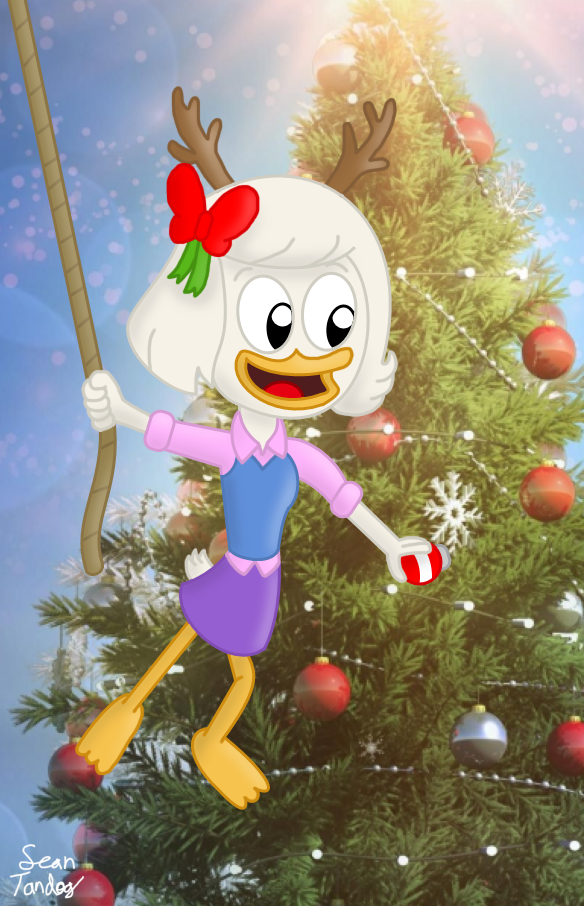 Most Bizarre Christmas Traditions Around the World
A Webby Christmas
Unlike traditional decorating items such as mistletoe, baubles, stars, and toppers, people in Iceland use cobwebs to decorate their Christmas tree. As per the local folklore, once there was a poor lady who had nothing to decorate her tree on the Christmas eve which was covered with spider webs. But the next day as the first light of Christmas morning touched the tree, all the strands of the web turned into silver and gold threads. Inspired by this story, people started decorating their Christmas tree with artificial cobwebs to commemorate the miracle.
Most Bizarre Christmas Traditions Around the World
Hitched
This is truly a funny tradition! People in Czech Republic take part in this weird activity where they have to stand with their back on the door and toss their shoe in the air. If it lands with sole facing upwards, then it means the person will stay single till the next Christmas but if it's the other way around, then the wedding bells are about to ring.
Most Bizarre Christmas Traditions Around the World
Deadly Delicacy
You'd be surprised to know that for people in South Africa, Christmas is not the day for feasting on delightful festive dishes. The locals there have an insane tradition where instead of turkey and cake people like to dig in on deep-fried caterpillar. Yes, you heard it right!
Most Bizarre Christmas Traditions Around the World
Witch Way To Go
Although Santa is an imaginary figure, people like to picture him as a jolly bearded old man wearing red furred suit and a stocking cap, but not in Italy. Instead of Santa, kids in Italy wait for 'Befna,' an eccentric looking witch who flies around riding on her broom and delivers candies and gifts to children. Looks like Santa got  competition!
Most Bizarre Christmas Traditions Around the World
Roll Your Way To Christmas
In Venezuela, on the Christmas morning people have to roller skate their way to church for the traditional matin prayers. Every year on the Christmas morning, streets of Venezuela are closed for cars and other public transport so that people can commute to churches on roller skates.
Most Bizarre Christmas Traditions Around the World
King's Fried Christmas
Asians are known to be quirky with their celebrations and Japan being one of the most popular nations is no different. For the rest of the world, Christmas is this one big day to meet, dine and celebrate, but Japanese have made Christmas the official day for eating the famous KFC chicken wings. From as early as five in the morning till midnight, the entire population of Japan lines up outside the KFC outlet to grab the classic chicken bucket.
It's interesting how people celebrate the most beloved festival in such unique and amazing ways. Hope you enjoyed reading this fun blog. Stay tuned as there are many more in the pipeline.
Christmas for scholars is always tricky as they have to complete their pending assignment tasks on time so that they can go home and celebrate with family.
Most Bizarre Christmas Traditions Around the World
Are you too one of such students who is burdened under a heap of incomplete assignments and worry whether you would be able to make it home this time around or not? If yes, then it's time to cheer up as a Christmas miracle is about to happen.
We at Global Assignment Help, have the finest pool of academic writing professionals who will provide you with the best assignment help and that too at a very reasonable price. So don't waste even a second and place your order right away.
Contact us now and enjoy some amazing Christmas offers we have in store for you!
Most Bizarre Christmas Traditions Around the World
Welcome to academic-answers.net
Our professional essay writing service is
renowned for being the best there is.
Our Commitment:
*100% Original work, Authentic papers, 0% plagiarism
*Affordable prices and great discounts.
*24/7 Support
*Free revisions
*Quality work within your set deadline.
Whatsapp: +1(951)901-6064
https://wa.me/19519016064
Most Bizarre Christmas Traditions Around the World