The costs of achieving equal pay for men and women would have an unacceptably negative effect on company profitability
The costs of achieving equal pay for men and women
The Almighty has created men and women to complete one another. His intention behind this biological difference is to make both of them equally important for another's survival and also to compliment each other. Adam and Eve were always there for each other and Adam out of his love for Eve ate the forbidden fruit and both of them were punished by the God for their misconduct. This biblical story is not just a story but has provided a foundation for a rivalry between Men and Women.
Since then, men and women instead of complimenting each other started a new pattern of trying to substitute each other where one always tries to outdo another. This concept has given rise to some other theories, for example; according to ancient Greek mythology, women are considered to be descended from planet of Love i.e. Venus while men are believed to be descended from Mars which is the planet of War.
There are other theories as well, which claims that men and women belong to two different utopian worlds and are trying to validate their existence here on earth. These stories, which may have some relevance are the basis of gender fights even in the 21st century. Different cultures have their own folk tales which confirm these claims.  Though men and women live in the same society and need each other, but every now and then we cannot fully ignore the cold war between these two sexes.
In this paper, a critical approach has been taken to discuss the battle of the sexes which takes place in every walk of life with a focus on 'equal pay for men and women in the workplace and its repercussions on the organization'. This research paper intends to provide a clear and unbiased picture where the point of views of both the sexes may be given as per the understanding of the researcher. Achieving equal pay status for men and women has been supported by everyone as this breaks the male chauvinism and brings radical changes in the conditions of women.
But on a deeper surface, this equality might be seen as a threat by males as they feel that their kingdom has been attacked by the women. In the Victorian society, women were used as objects and their living conditions were pathetic, but over a period of time this set up has changed and with the arrival of several feminist movements, women realized the importance of freedom and took active part in freedom movements and the result  was that women were granted several rights which were not provided earlier.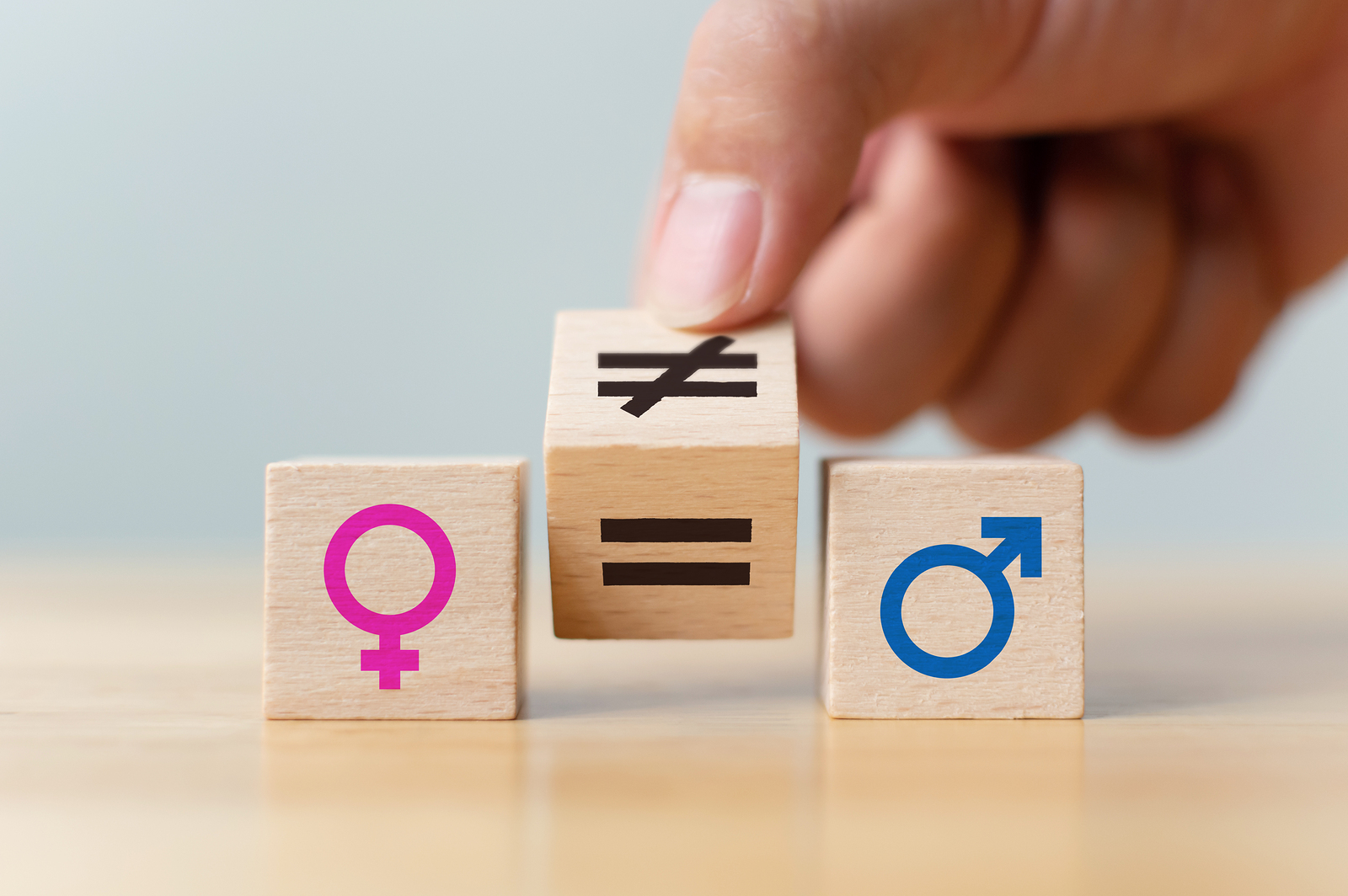 History has witnessed many revolutions and the corresponding changes to those revolutions showed remarkable results for the betterment of women. Now focusing on the present situation where women are given equal rights as men so that they can also lead a successful life and achieve greater heights in their careers. Men have also accepted their presence in the corporate world and so far have appreciated their valuable contribution. But at the same time offering them equal pay as their male counterparts may not be the best solution for bringing up equality in the society.
This may in fact disturb the present policies which are being practiced in the corporate world. Though women are getting less pay, but changing this on site cannot take place without proper planning. Equal pay for equal work has remained a hot topic of discussion for quite some time now.
The policy of equal pay in Europe is not new and dates back to the Treaty of Rome, which occurred in 1957 where it has been agreed upon that men and women will be given equal pay for equal work, but since then this policy has not been implemented properly and till date women are paid as much as 20% less than men. If one sees the situation of unequal pay, the obvious reaction would include protests and demand for equal pay for women, but if one digs deeper into this, one may see the attached complications with the problem which remain latent and may not be seen altogether.
The main problem, a company might face after allowing equal pay would be that some employees may claim compensation for past pay disparity and this can increase the liabilities of the organization and hamper the profitability of the company. If an equal pay policy has been introduced, the company has to re-define job descriptions as there are many jobs which require huge strength and normally women do not perform such tasks, allowing equal pay for such work is unfair to the other sex and creates a state of chaos within the organization and may lead to disruption of work.
Usually women prefer to work part-time after their kids as they have other responsibilities and ask their employers to allow them to work from their homes, besides women are also provided other benefits during their working span. Women may not get equal pay, but the other benefits which are offered to them, but not to their male counterparts, levels the unequality. A woman has to do her household chores and she prefers convenience over money so that she can perform her other responsibilities as well.
Men on the other hand, dedicate half of their time to their work and make them available any time as per their employers so they deserve little incentives as well for the hard work they put into their work. Equal pay for equal work is not a bad concept at all and should be made uniform across all the businesses, but at the same time, it should be implemented only after observing all the relevant factors so that neither the company, nor the employees get affected by the same and also, the interests of those concerned may not get hampered in the process and prove to be beneficial for all the parties involved (employers-employees).
This is an example of our essay writing service. We offer best quality academic writing service. Mail us your assessments, and we will offer you the best services that too at a reasonable price.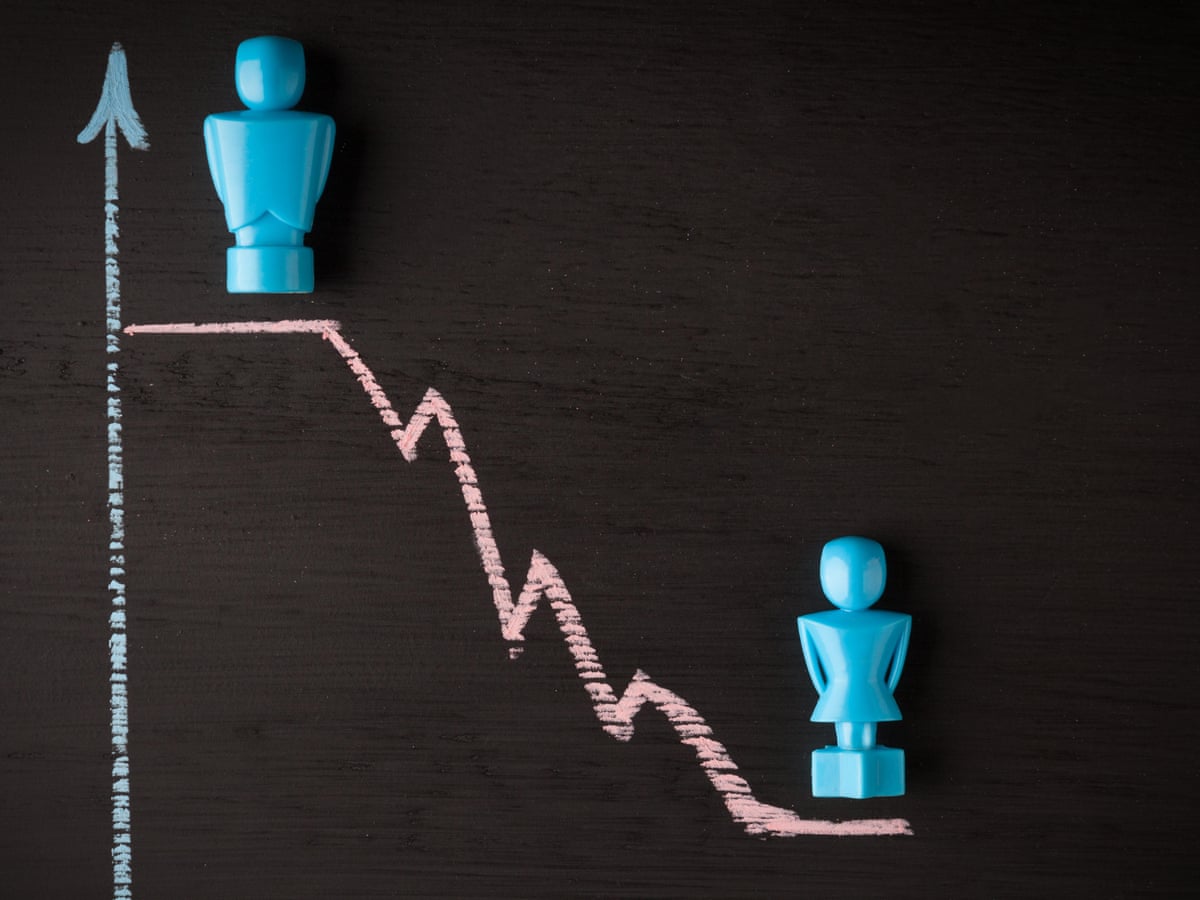 The costs of achieving equal pay for men and women
Welcome to 
academic-answers.net
Our professional essay writing service is
renowned for being the best there is.
Our Commitment:
*100% Original work, Authentic papers, 0% plagiarism
*Affordable prices and great discounts.
*24/7 Support
*Free revisions
*Quality work within your set deadline.
Whatsapp: +1(951)901-6064
https://wa.me/19519016064
The costs of achieving equal pay for men and women